RETREATS IN CROATIA

YOGALOVIN´
aber nicht nur!
Wir lieben viele andere Themen, Konzepte und Urlaubsarten
Deutsch- und Englischsprachige Retreats, Seminare, Workshops und Events in Kroatien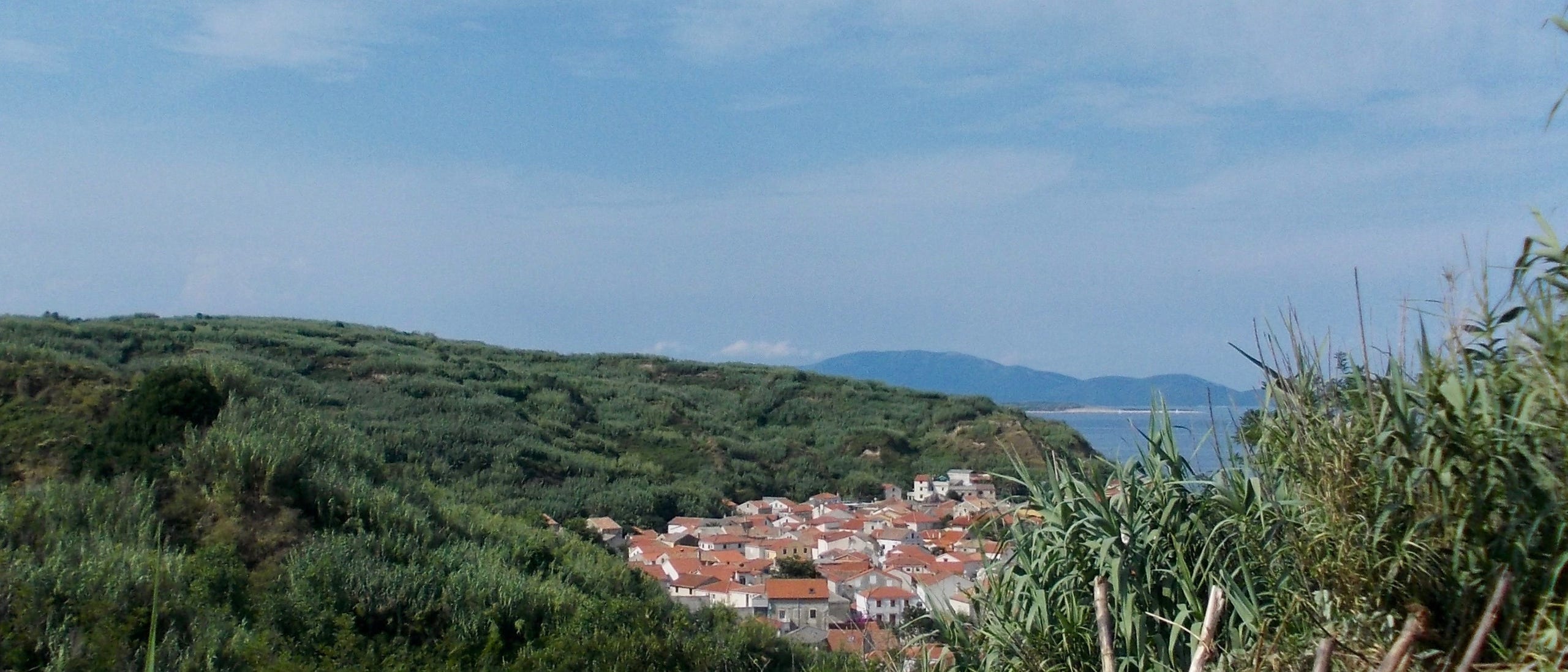 Retreats direkt am Meer

In den Bergen

Am Fluss oder See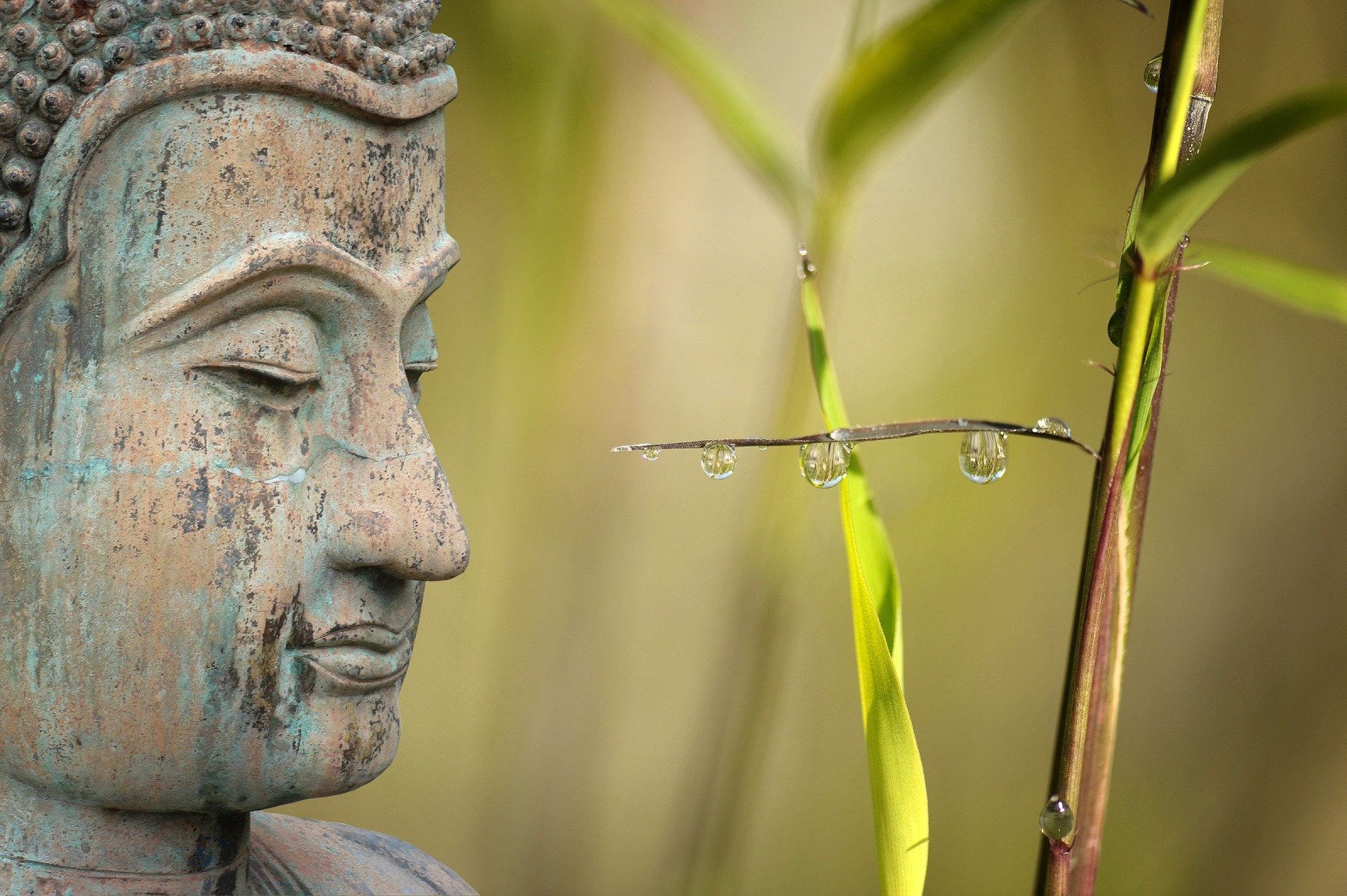 Yoga
Meditation
Qi Gong
Selbsterfahrung-Seminare
Schreibseminare
Tantra
SUP und Yoga
Wandern
und so viel mehr
RETREATS, WORKSHOPS AND SEMINARS IN CROATIA, JANUARY 2022
WORKSHOPS, SEMINARS AND RETREATS IN CROATIA, FEBRUARY 2022
WORKSHOPS, SEMINARS AND RETREATS IN CROATIA, MARCH 2022
RETREATS AND WORKSHOPS IN CROATIA, APRIL 2022
Ashtanga Yoga Retreat,
Zagreb,
7 - 10 April 2022
Exact teachings of Sri Pattabhi Jois through his devoted student
Petri Räisänen. Morning Mysore, intermediate series techniques, alignments, Vinyasa system and "the healing touch" – how to create a safe and healing environment in the yoga shala. Retreat language: English. Price: € 200.-


Yoga, Meditation und Workshop mit Transformations-potential,
12. - 17. April 2022
Sechs Tage auf einer der grünsten kroatischen Inseln - Mali Losinj.
Morgendliche Yogastunden sind eine Kombination aus verschiedenen Yogastilen. In der Zwischenzeit kann man wandern oder einfach entspannen. Am späten Nachmittag findet ein Workshop über die negativen Glaubensätze statt. Retreatsprache: Deutsch. Preis ab: € 590.-
Wandern und leichtes Yoga,
17. - 22. April 2022
Sechs Tage in einem verträumten Bergdörfchen oberhalb von Lovran; mit viel Wandern und sehr leichten, aber hocheffektiven morgendlichen Yogaübungen, die aus dem ursprünglichen Kundalini Yoga stammen. Retreatsprache: Deutsch. Preis ab: € 650.-
RETREATS IN CROATIA, MAY 2022
RETREATS IN CROATIA JUNE 2022
RETREATS IN CROATIA JULY 2022
YOGA RETREATS IN CROATIA, AUGUST 2022
RETREATS IN CROATIA SEPTEMBER 2022
FLEXIBEL BUCHBARE RETREATS
ab zwei Nächte
Was ist Clarity®?
Der Clarity Process vermittelt dir Werkzeuge zur Selbsterforschung und zur Transformation deiner unterbewussten Bremsprogramme – das heißt, du bist deine eigene Therapeutin. Was den Vorteil hat, dass du unabhängig bleibst und dein eigenes Tempo gehen kannst,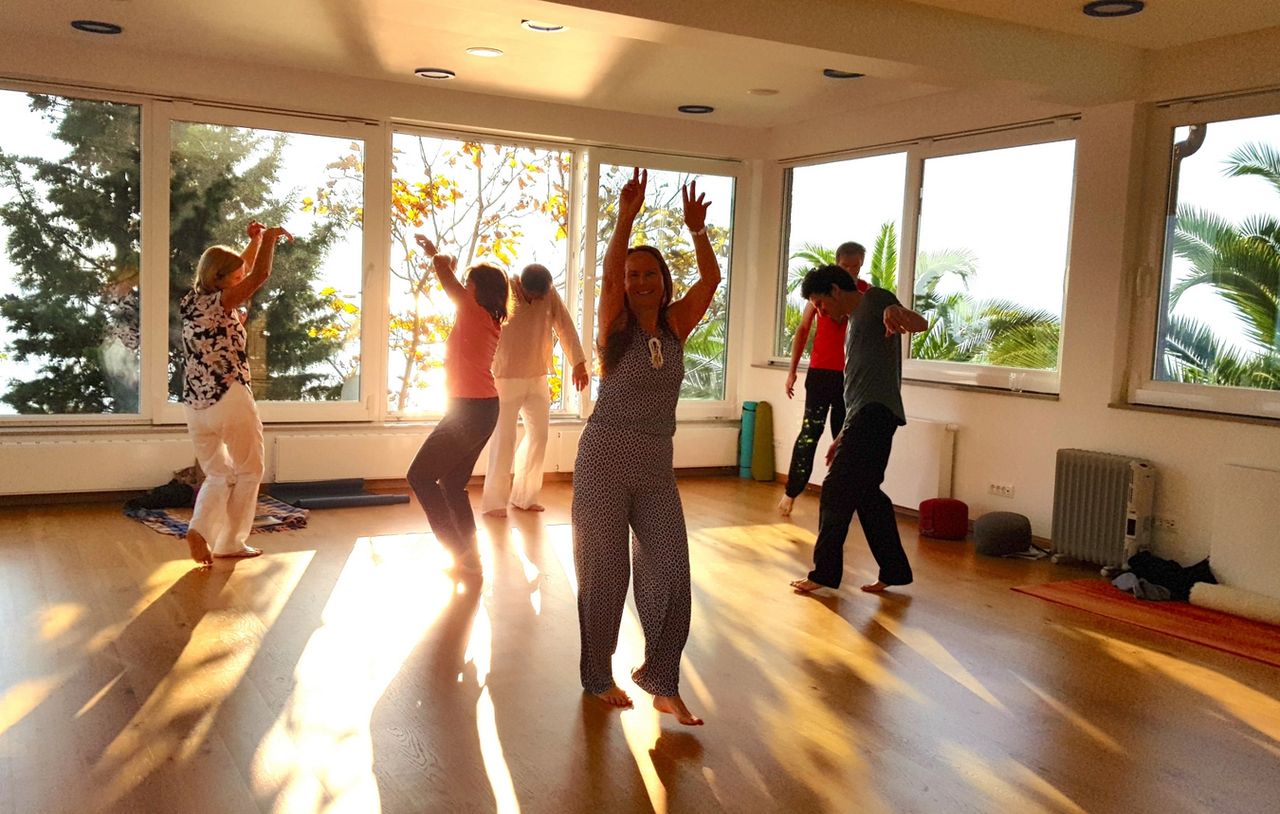 Kochen und Essen,
das ist auch Yoga!
Für uns ist Essen nicht nur einfach eine Nahrungszufuhr. Neben biologischen Zutaten, köstlichen Rezepten spielt auch der Genuss eine große Rolle. Hierbei kommt wieder die Achtsamkeit ins Spiel. Durch achtsames Essen, also einem ruhigen Geist (ohne Ablenkung durch Handy & Co) kann man das Fest im Munde viel länger feiern. Durch eine bewusste Nahrungsaufnahme wird es wieder möglich, unseren Körper und somit auch die Sättigung, besser zu spüren.
An Art Gallery in Kastav
If you climb to the fortress of Kastav, you´ll find a place where the last european witch was execute